As we have already told our readers that Huawei is planning to extend its P series by launching P10. Now company has confirmed the Huawei P10 release date which is 26 February. It means Huawei will launch its latest flagship at Mobile World Congress (MWC).
Huawei P10 Release Date Confirmed; Phone will Launch at MWC
The GFXBench benchmark test showed that P10 smartphone will be far better than its predecessor P9.
According to the rumors, P10 will have the Kirin 960, along with 5.5" touchscreen with 2560×1440 resolution. So, it will come with the Kirin 960 chipest with octa-core HiSilicon Hi3660 CPU 2.3GHz. P10 will also equipped with Mail G-71 GPU. P10 will have 6 GB of RAM and 256 GB of internal storage. As Huawei has also introduced its one more flagship, Mate 9 Pro, with 6 GB of RAM.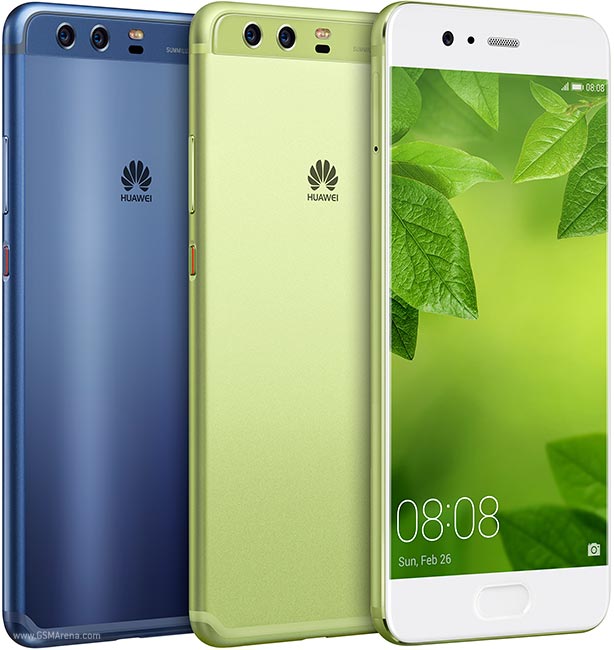 Huawei P10 will come Lecia branded dual camera
Most probably, P10 will equipped with 12 MP rear camera with dual camera setup and 8 MP front camera. Mate 9 was equipped with 4000 mAh battery and P9 was with 3000 mAh battery. So we can estimate that P10 will have the 3600 mAh battery with fast charging technology.
If we talk about P10 price, we should first recall the price of Huawei P9 which was USD $518. According to Huawei P10 Specifications, we are sure that P10 price will be higher than P9. we can make a guess that the expected price of P10 can be USD $750.
Along with P10, Huawei will also launch P10 Plus. P10 Plus will also come with the Kirin 960, along with 5.5" touchscreen with 2560×1440 resolution.
Let' see whether these smartphones will have the same specifications according to rumors or not.